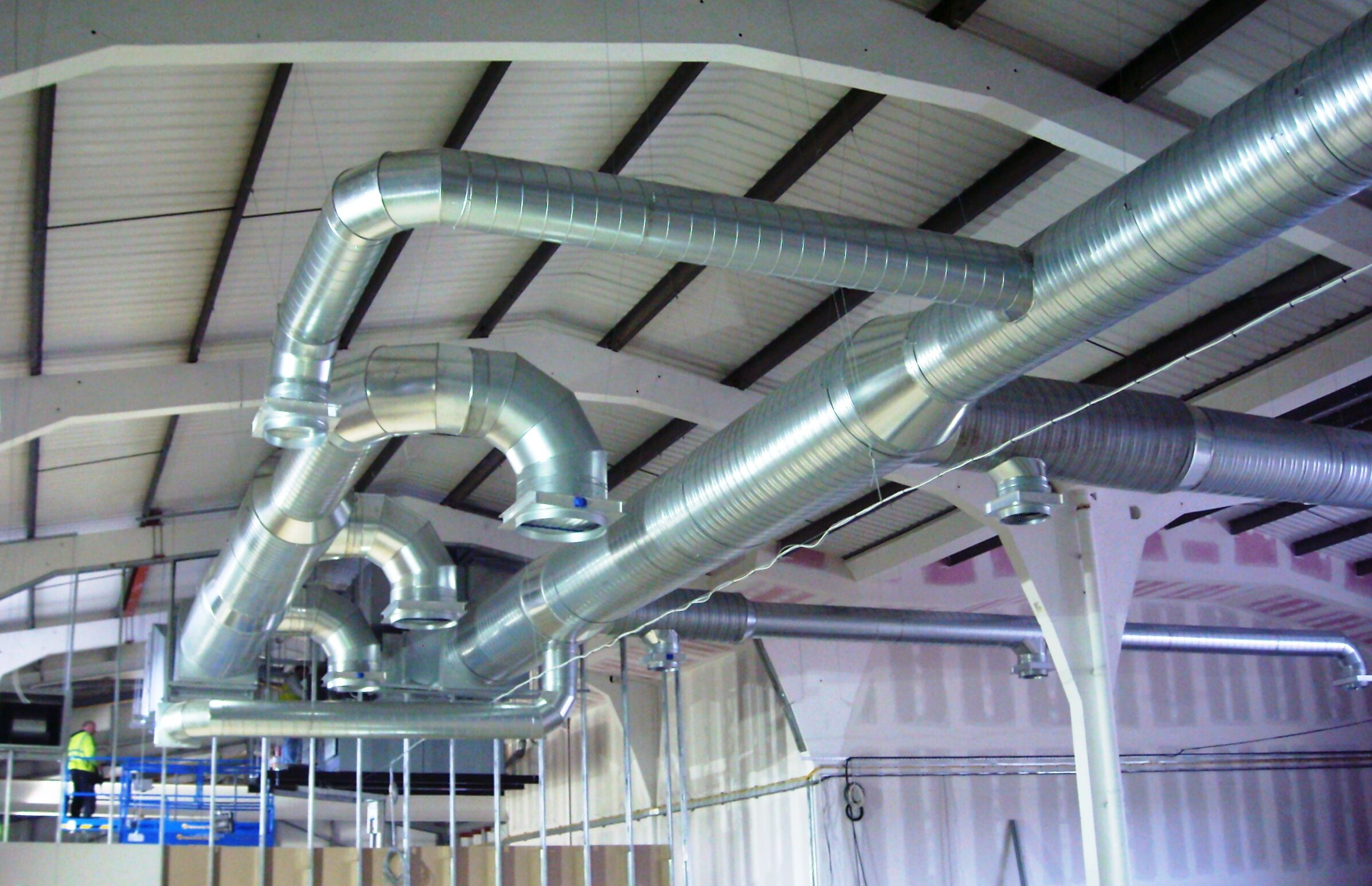 Top Rated Professional
Ducting Systems
A new central air system is an investment that should reward you with years of indoor comfort. Quality duct installation ensures that you enjoy the full benefits of your forced-air system. Proper installation is critical. The ductwork must be sized right with tight connections and perfectly positioned to optimize airflow. Replacing the ducts is recommended when ductwork repair isn't enough to resolve problems with air quality, efficiency, and performance. Our qualified comfort advisors are readily available to help you determine which ductwork service is right for you.
Top Rated Professional
Central Heating System Installation
There are a few types of systems to choose from when installing a new central heat and air system in your home. The most common types of HVAC systems that provide heating are furnaces, heat pumps, ducted warm air systems, and even radiators. Each heat and air unit has a specific use case, and you will want to talk to a reliable HVAC contractor to determine which system will be best for installation in your home. Each HVAC system's costs can range from more affordable to an expensive installation price depending on the size of your home and how energy efficient the new heating unit is along with a few other factors.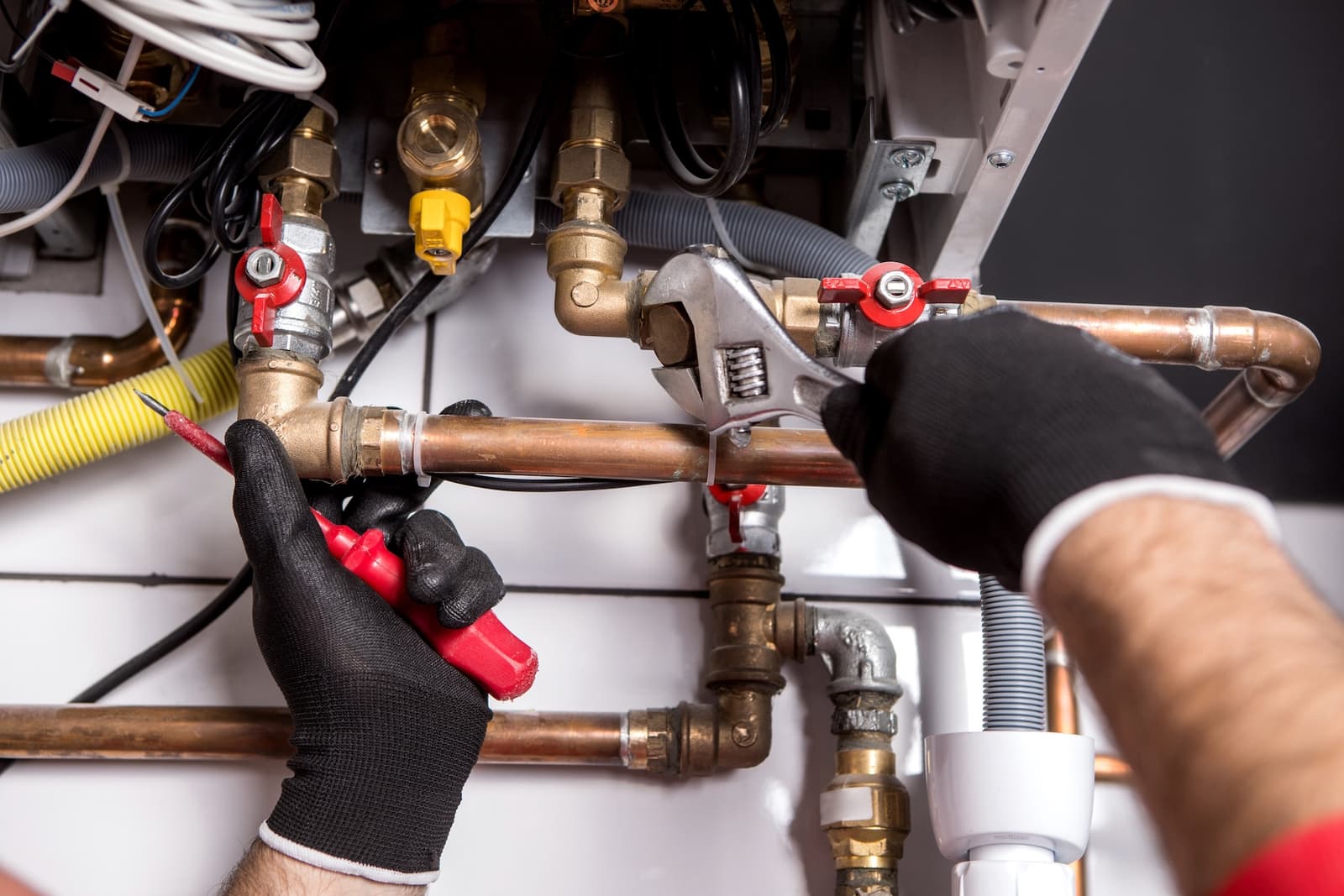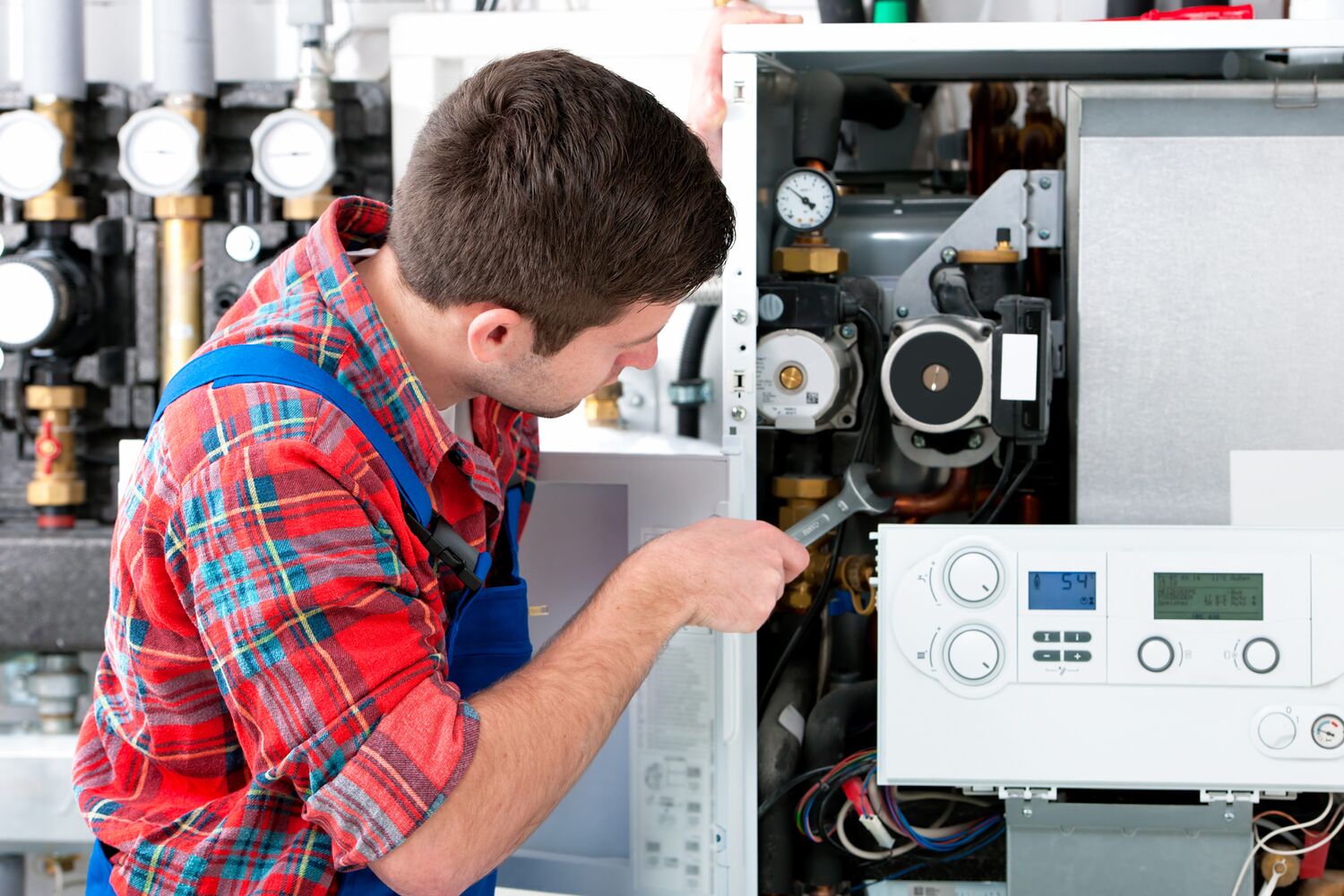 Top Rated Professional
Central Heating System Repair
EVS Mechanical differs from other HVAC service providers by providing on-site custom repair services for your system. Often HVAC providers will cut costs by adding parts that don't complement your system, we will assure that your system is running as efficiently as possible but complimenting your home as well. We understand the major inconvenience it is when your system goes down, our team is always ready to provide quick support. We also encourage you to call us for your yearly maintenance check.