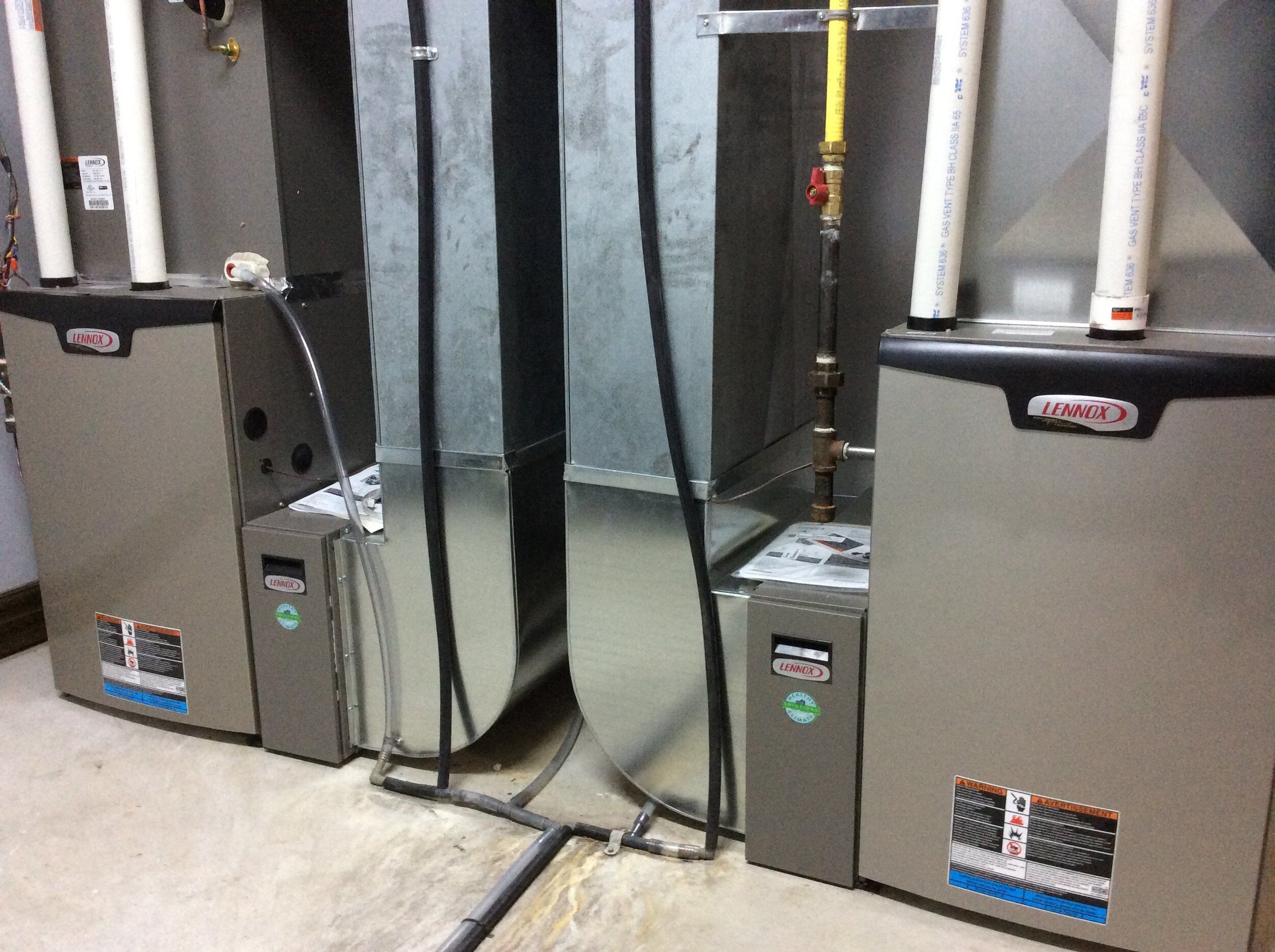 Top Rated Professional
Gas Furnace Installation
Gas furnaces are a forced-air heating system used in many homes and businesses. They're a highly reliable, efficient means for heating in HVAC systems already equipped with central air conditioning. Gas furnaces can achieve optimum heat much faster, and more efficiently than other heating units. Whether you're looking to install a new gas furnace or replace an existing heating unit, our new gas furnace installation service is precisely what you need. At EVS Mechanical, we understand how important a warm home is for you and your family. At EVS Mechanical, our technicians are highly trained in performing gas furnace installations.
Top Rated Professional
Gas Furnace Repair
Furnaces are the heart of every home, keeping us comfortable and cozy all winter long. When your home furnace experiences issues or stops working, your family's safety and comfort are on the line. At EVS Mechanical, we provide emergency gas furnace repair and tune-up solutions in Bay Area, CA. Our unique 24/7 service means you get the same low rate 24hrs, 7 days a week.